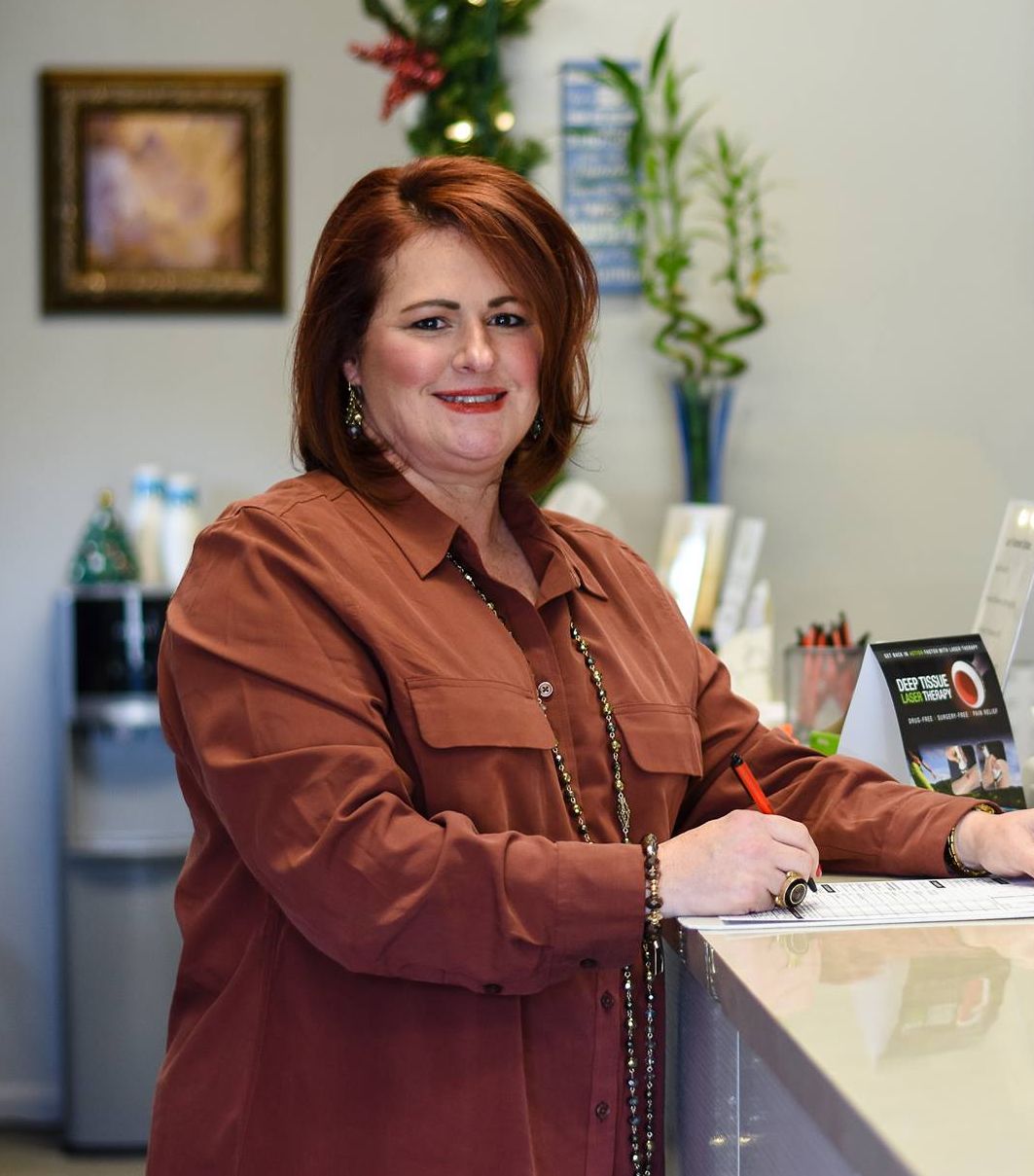 The Doctor
Dr. Theresa Harris, D.C.
Doctor of Chiropractic
Dr. Theresa Harris is a Chiropractor practicing in Metairie, Louisiana. Dr. Harris specializes in preventing, diagnosing, and treating conditions associated with the neuromusculoskeletal system, while improving each patients functionality and quality of life. Conditions treated include sciatica, neck pain, and arthritis pain, among many others. Dr. Harris seeks to reduce pain and discomfort through manipulation and adjustment of the spine.

Medical Specialties
Experience
Over 20 years of diverse experience
Credentials
Doctor of Chiropractic (DC) help
Education and Training
Dr. Theresa L Harris graduated from Palmer College Chiropractic Davenport in 2001.
---